About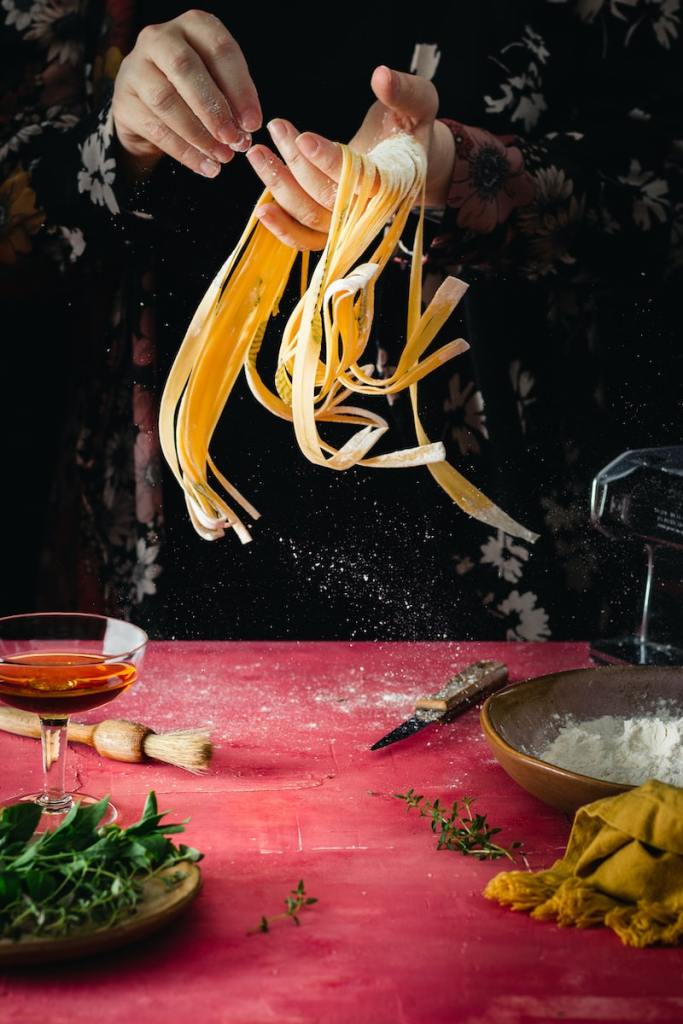 Our online magazine is dedicated to Italian food & drink. It is our belief that such things are among life's greatest pleasures. In fact, we are certain that Italian gastronomy is the portal to a lifestyle that inspires health, wellness and a high quality of life accessible to all. Who doesn't want to eat, drink and be happy?
Nobody does this like the Italians, and we're here to not only celebrate the pleasures of consuming like an Italian but also the benefits. What we love most about all of this is that everyone is welcome. Our Italian table has a place for all backgrounds, beliefs, identities and ages. Appetito is for anyone who wants to join us and enjoy. 
What we are not interested in is arguments about "sauce" vs. "gravy" or "authentic Italian cuisine" compared to "Italian American food." It's all good as far as we're concerned, and we will cover restaurants, chefs, purveyors, products, trends, destinations, and anything else that contributes to this remarkable palette of the Italian palate in America. There will be essays and instruction from experts, lots of recipes and coverage of cookbooks, too, as we want to encourage home cooking, while also offering support for the restaurant industry that is so crucial to our lives. Eat at home. Eat out. Just eat and drink and enjoy everyday!
Please join us as readers and share the word of our new community. Share, also, ideas for coverage, and if you want to contribute content in any form, let us know. Please understand who we are and what we are about before pitching. 
And who are we? We, Appetito's co-founders, are, at the helm, Andrew Cotto, as Editor-in-Chief, and Richard Martin as Managing Editor. Andrew has been writing extensively about Italian food through journalism and novels for many years. Richard co-founded Food Republic with Marcus Samuelsson and is co-author of two forthcoming books from Hardie Grant Publishing, coming October 31, 2023: Preserved: Condiments and Preserved: Fruit.
Andrew met Richard when he was the U.S. Editor at La Cucina Italiana and Andrew was an enthusiastic contributor. When that seminal magazine ceased their American coverage, Richard and Andrew decided to fill the void with their own version of this venerable gospel.
Andiamo! Let's go!