Danielle Kaye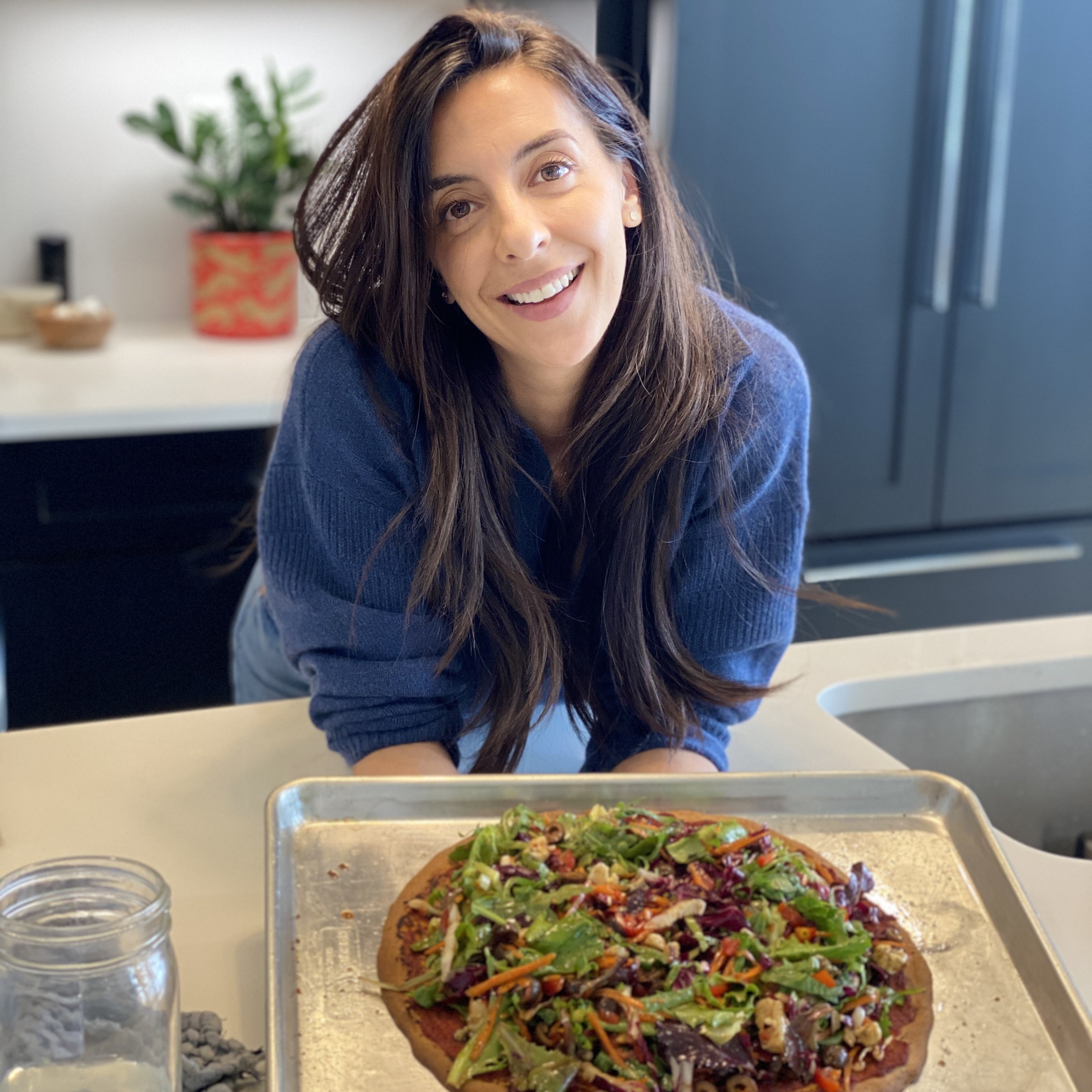 Danielle is a certified holistic health coach and self-taught chef. Raised in a large Italian family on Long Island, she developed a deep love for homegrown foods and the importance of cooking and eating together. Living in both New York and Los Angeles exposed Danielle to a vast array of cuisines and cultures, enriching her palate and her soul. Her passion for global flavor inspires her everyday reinforcing her belief that the most delicious foods are cooked with the freshest ingredients. She believes eating close to the earth is the key to exceptional taste and longer more satiating lives with family and friends. You can find her recipes and nutrition tips on Instagram at @thehealthyishchef.
.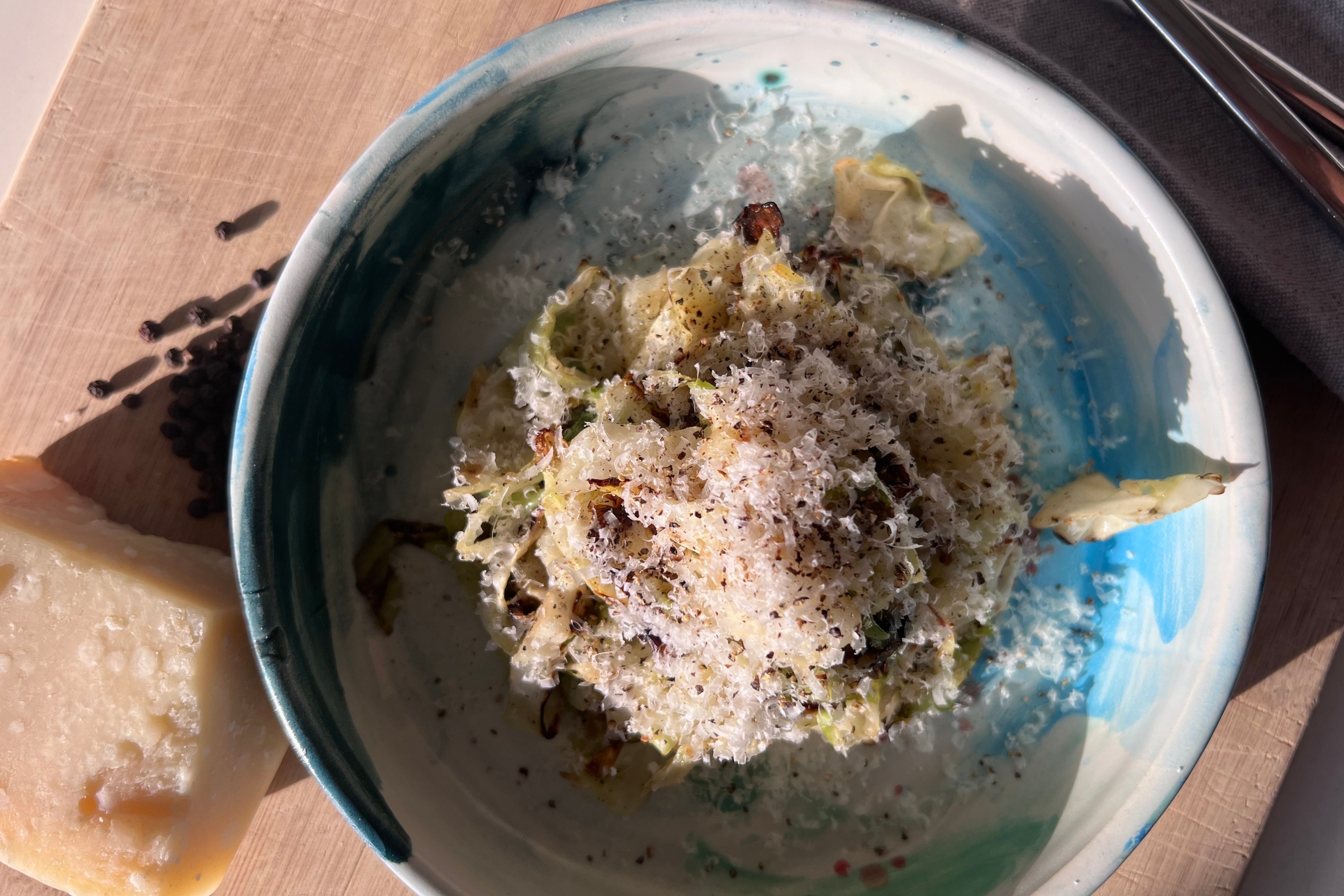 Butternut Squash Mac and Cheese
Our contributor offers a savory, seasonal variation on a classic Italian comfort dish that is packed with nutrients and flavor.