Jackie Bakula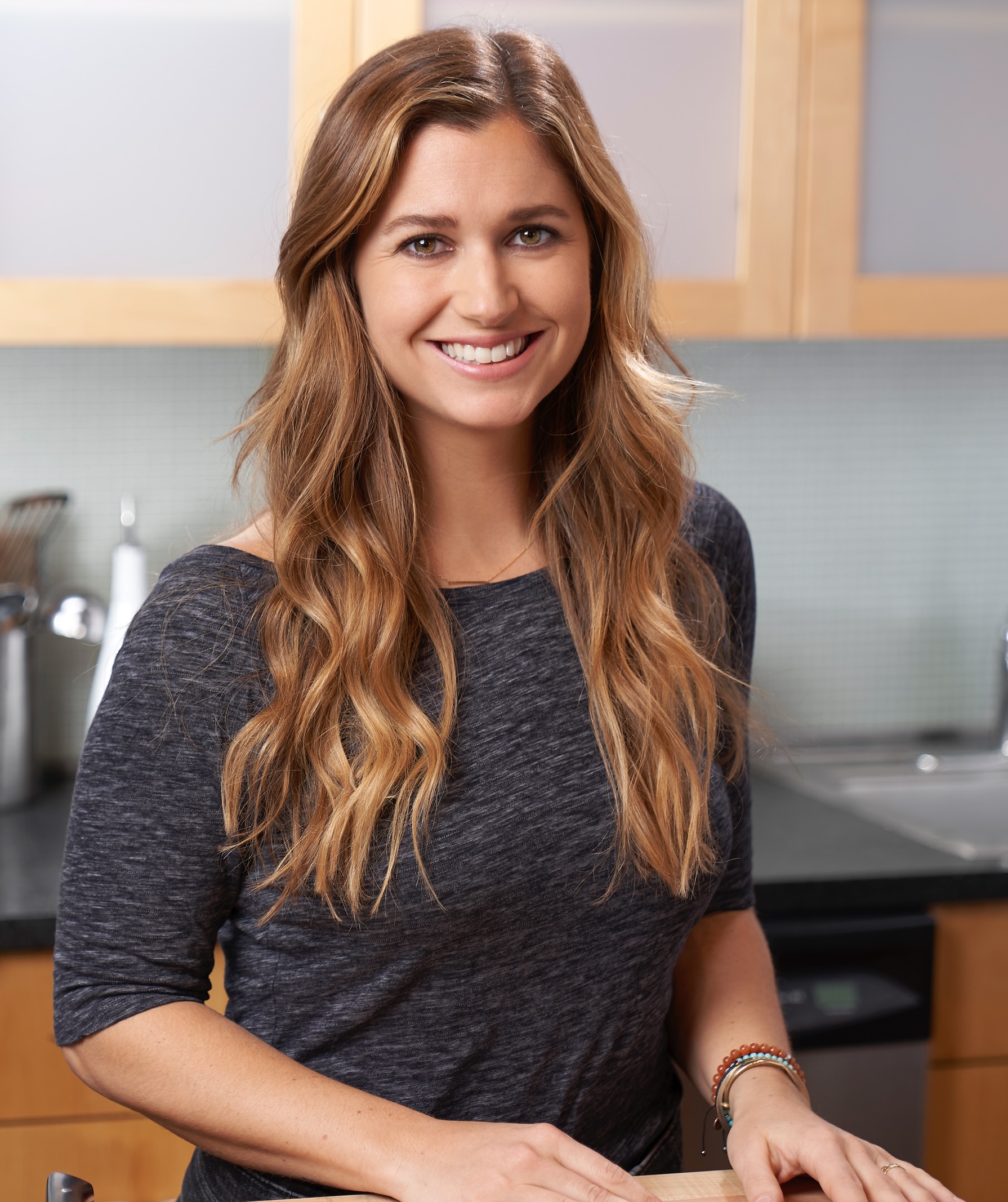 Chef Jackie Bakula fell in love with Italy in her late 20s, but she has been honing her cooking talents since a young age in Italian cuisine and culture. Jackie has cooked for some of the top chefs in the country, and in doing so, has realized her own perspective on food. She has studied in Italy and cooked with top chefs at the University of Gastronomic Sciences in Pollenzo, Italy. The SlowFood Movement is a huge part of what Jackie believes in and practices as a chef. To this day, one of the greatest compliments she has gotten throughout her career was cooking the best pizza dough the judges had ever had on her winning episode of Food Network's Chopped!
Follow Jackie on Instagram and TikTok
Learn more about Jackie as a Culinary Producer, Food Stylist, Recipe Developer, On Air Talent, and Chef at her website.