Marianna Cuomo Maier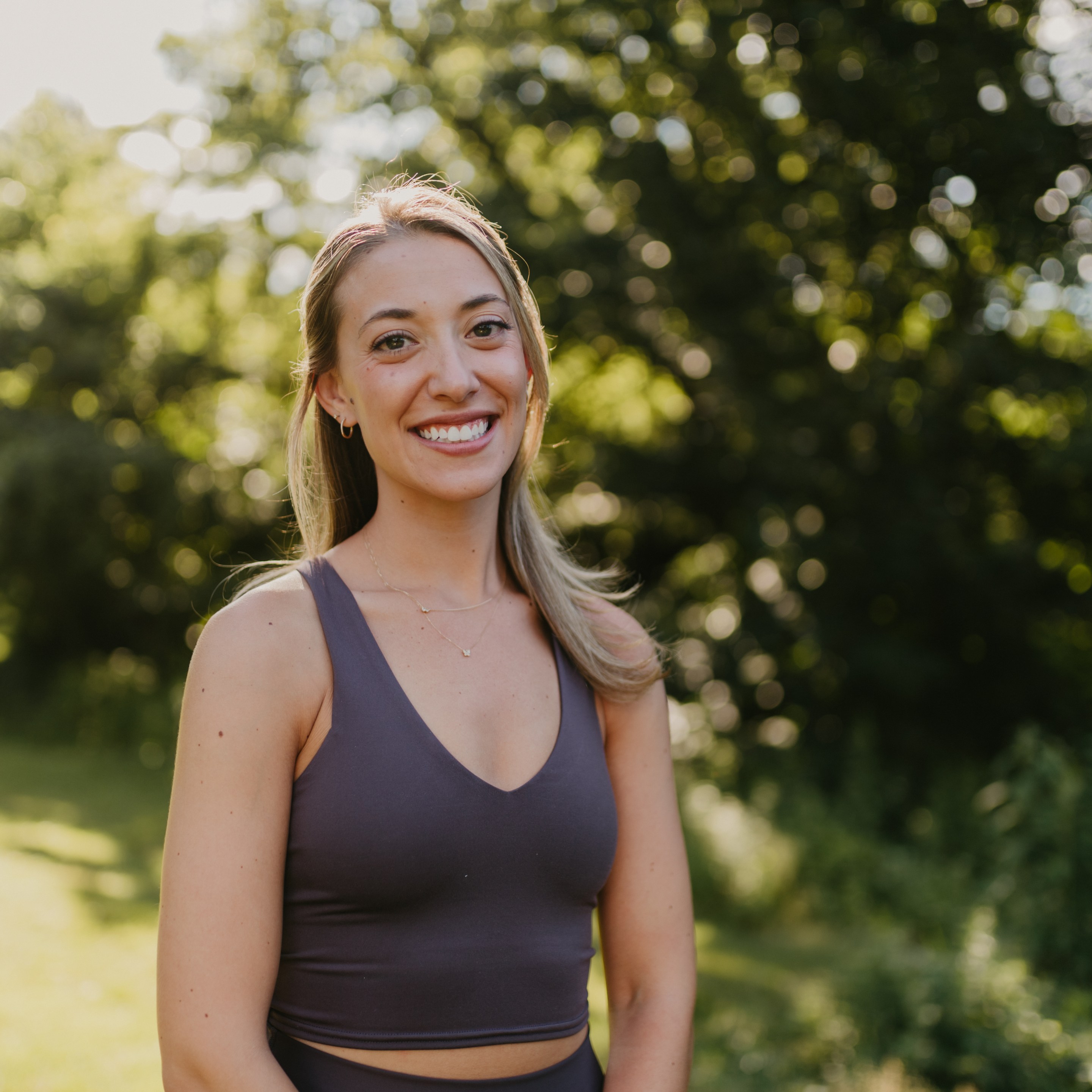 Marianna Cuomo Maier is a National Board Certified Health & Wellness Coach and the founder of Grata Wellness. Marianna helps individuals take charge of their health, find more joy in their lives, and feel their best through one-on-one coaching and group sessions. Marianna also leads wellness workshops, meditation, and journaling groups at wellness events.
Marianna is also the founder of the Emerging Leaders Council of The Italian Language Foundation (ILF). The ILF is a 501(c)3 not-for-profit organization that is dedicated to the support and promotion of Italian language and culture nationally.
Join Marianna on Instagram and sign up for the Grata Wellness newsletter. For more personalized guidance and support, please send an email to marianna@gratawellness.com or book a coaching consultation to begin your wellness journey today.
Culinary Expert Amy Riolo on Pasta and Health
Chef and Mediterranean lifestyle ambassador Amy Riolo provides six things to look out for when you eat pasta so that you can make sure you are getting all the nutrients to enjoy as much as possible.